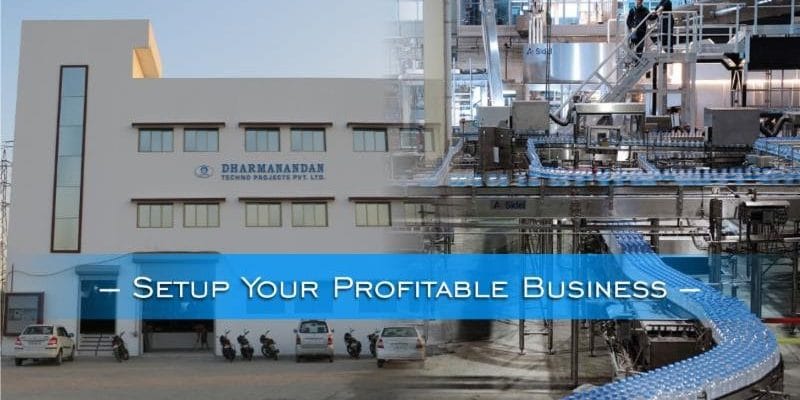 Hey Friend
I am sure. you must have read my earlier Insightful Article on "7 Secrets You Must Know Before Starting Profitable Mineral Water, Soft Drink & Juice Business"
If you haven't got it, do not worries just reply on this mail and you will get it again.
As I promised in the 7 Secret articles, I am sharing another Most Important and Crucial articles on "How to Select Location for Setting up a Mineral Water, Soft Drink And Juice Plant".