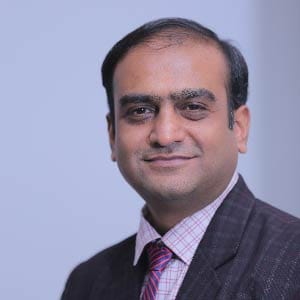 Mr. Bhavesh Sojitra
Director - Global Marketing & Sales
Mr. Bhavesh is the one who has taken the brand and company to the global level with his excellent marketing and communication skills.
He also helps our customers to grow and exponentially and ensure that they are building their own brand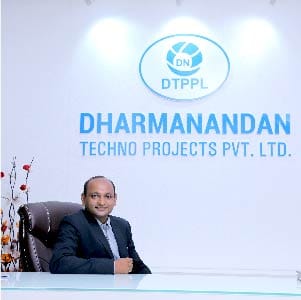 Mr. Ghanshyam Ramani
Director Production - Filling Technology & Labelling Technology
Mr. Ghnshyam is having his experience in filling technology and labeling technology. So all the production in this department takes place under his observations and directions.
Mr. Hiren Sangani
Director Production - Water Treatment, Blowing & Packaging Technology
Mr. Hiren is handling the production process and makes sure that the quality of the brand is maintained and never compromised. All the productions of Water Treatment, Blowing and Packaging is done under his expertise.
V. S Patel
Director - Installation, Customer Happiness, BIS & FSSAI licensing.
Mr. Patel looks after the installation process and also take care of customer satisfaction level. All the licensing matters like; BIS & FSSAI, he guides for the requirements and issuance of the same.