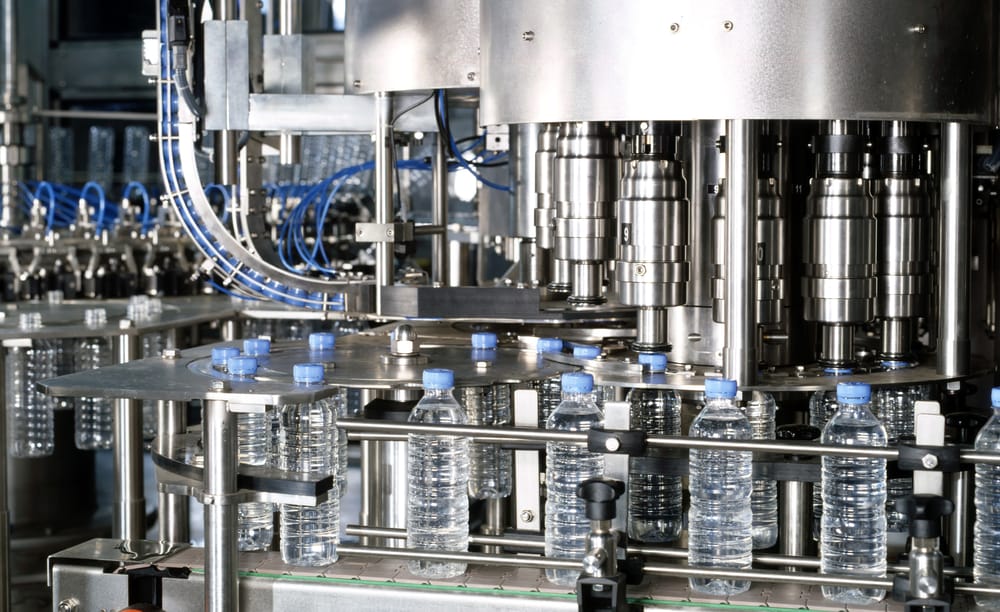 ADVANTAGES OF AUTOMATIC WATER BOTTLE PACKAGING MACHINE
Due to the lack of productivity in manual machines, the industries are now shifting to adopting Automatic Water Bottle Filling Machine, because of  ease in it's functioning and productivity in the output. 
They usually come in three types- Pouch Filling Machines, Jar Filling Machines and Bottle Filling Machines. 
We can always rely on these Packaged Drinking Water Filling Machines, for not just one but many reasons. Following are the reasons why one should opt for Automatic Machines in their industries, now:
Confines to the Health Standards:
With the increase in pollution and illness, it becomes very important to consume water that ensures, the water has crossed all the stages of purification and is now healthy to be consumed.
With Automatic Mineral Water Bottle Filling Machine, the manual interaction is zero and errors caused in the process are eliminated.
Hence, hygiene is maintained and pure water is offered to the people, saving them from sickness.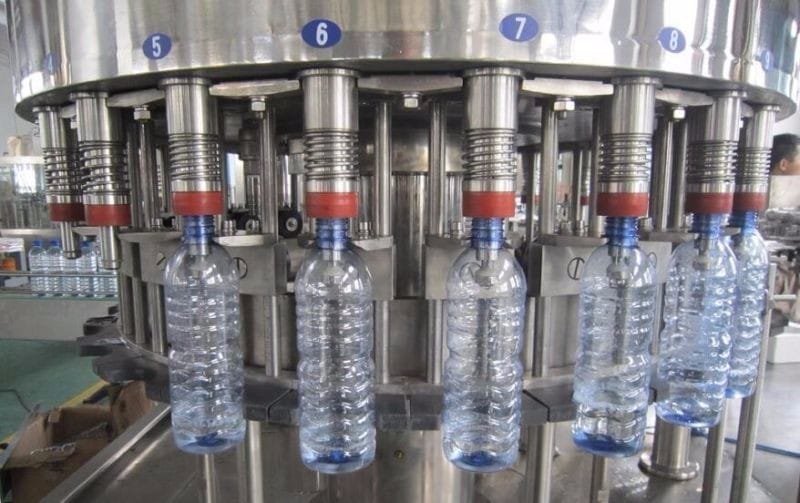 Environment Friendly:
The machines are designed to be environment friendly right from the beginning.
These machines are mechanical and do not emit any harmful or toxic chemicals into the environment. Therefore along with the maintenance of water quality, the condition of the atmosphere is also secured.
Protects From Further Expenses:
It might seem a little expensive at the beginning to consume water from mineral water bottles or mineral water pouches, but they in return save you from massive damage caused by open water.
As the open water consists of various impurities and may lead to diarrhea, cholera, typhoid and may even cause damage to the liver.
More Prospects For Business:
When an industry opts for an automatic water packaging machine, it generates more business opportunities.
It generates more chances for them to receive franchises of the leading water brands like Bisleri, Himalayan, Oxyrich, Kinley, Qua, etc.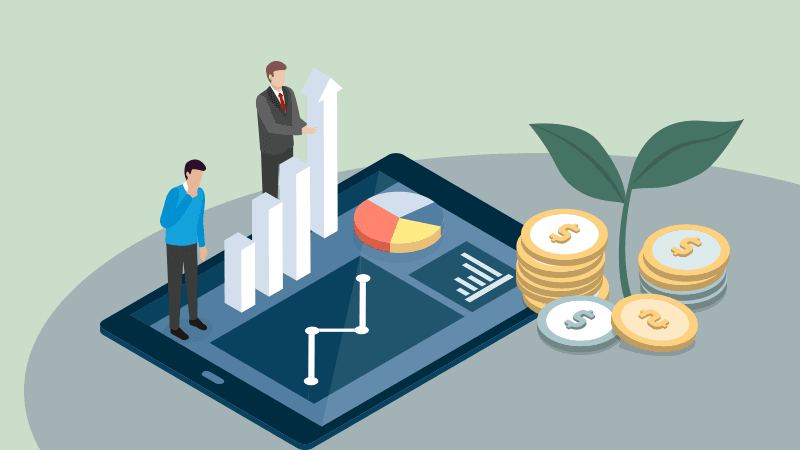 Easy Operation:
 Almost every automatic bottle filler will be centrally controlled by an easy to use, touch-screen operator interface. This makes it easier to carry operations without much hassle.
The main purpose of automatic water filling machines lies in carrying complex operations in just a touch. 
This allows the manufacturers to produce and supply water in bulk along with maintaining it's standards.
Versatile:
One of the main reasons the industries go for Automatic Water Bottle Filler machines is due to it's versatile nature. These machines are multi-functional and can handle various functions at the same time.
For example: A single machine can be used to fill mineral water bottle, beverages, mineral water pouch, etc
They are designed to manufacture different products in different containers. Along with versatility, it also becomes cost effective to opt for such machines and also speeds up the process.
Keeping in mind all the points mentioned above, DTPPL not only helps you in setting up Automatic Water Bottle Packaging Machines, but also assists you with their ISI/ FSSAI licensing requirements of automatic machines for your industries.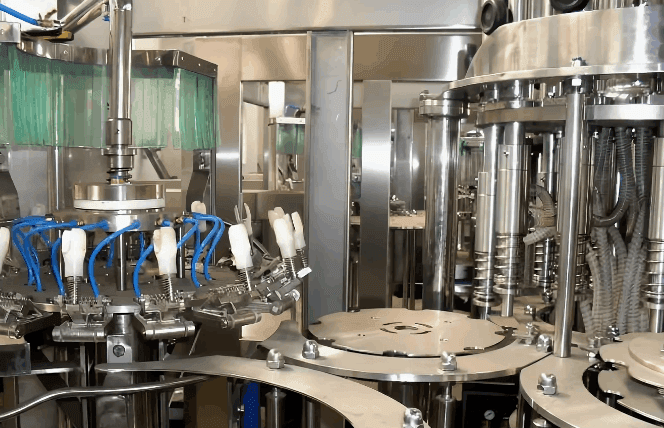 CONCLUDING THOUGHTS:
Not only is an automatic water bottle packaging machine beneficial to the industrialists, but to the general public as well.
They conform to all the safety standards to provide pure and healthy water to us. They are easy to operate and mostly preferred for the efficiency in their working.