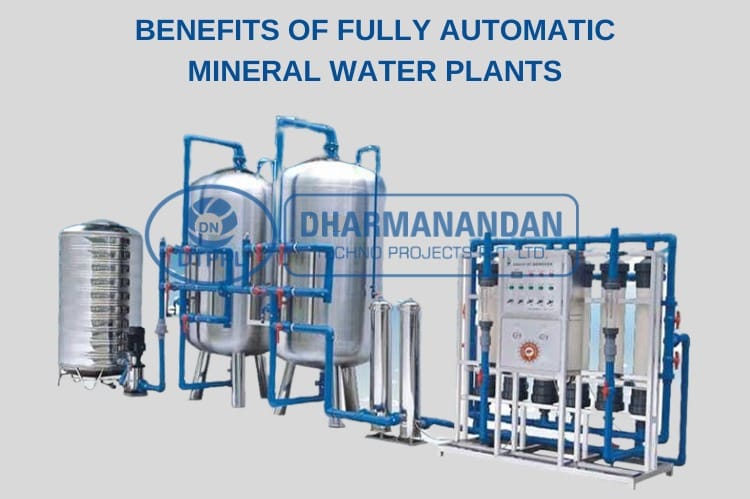 Benefits of fully automatic mineral water plant
When you work in the field of the mineral water plant, the entire setup is huge and involves massive investment.
The entire process commencing from water production, filtration, and adding minerals to filling them in bottles is a highly exacting and time-consuming task. Automatic water filling machines are beneficial to ease the process and cut down production costs in the long run. There are a lot of variants accessible in the market today, which allows you to pick out machinery with a unique design. The goal is to set your business apart from other companies. Unlike traditional or manual mineral water bottle filling machines, automatic water bottle filling machines are more productive and functional. Automatic mineral water bottle filling machine caters you with an extensive set of benefits, let us have an insight on the same.
Pace of Production:
Pace speed is the foremost advantage of going automatic, and it not only eases the process but also increases the production level. It can help produce more filled water bottles in a shorter period than traditional mineral water filling machines or semi-automatic machines.
Reliability and Consistency: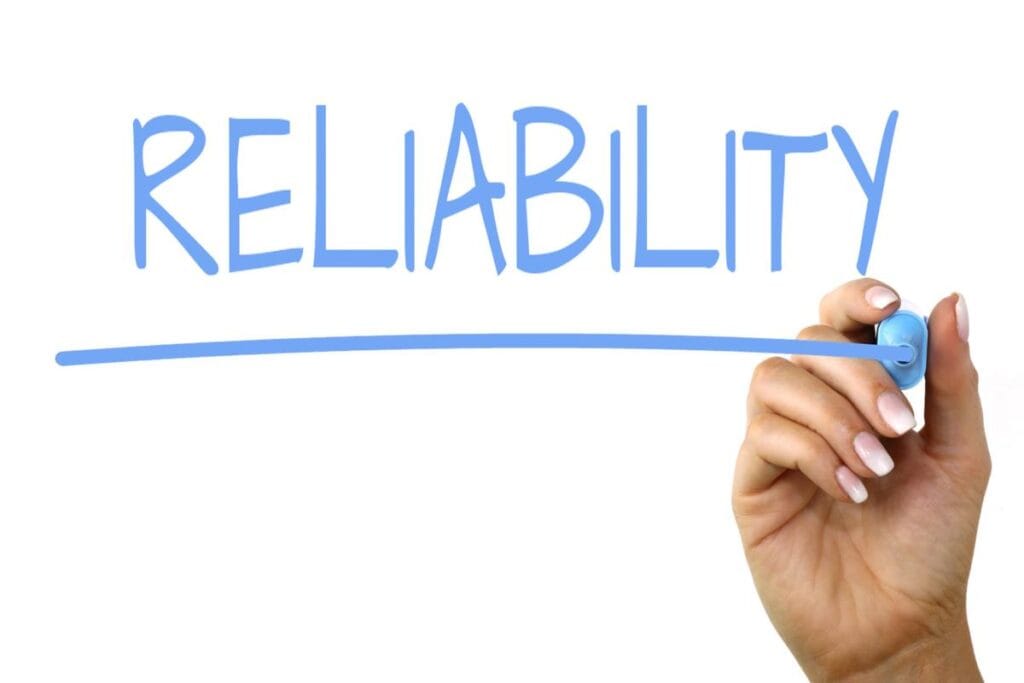 Irrespective of the size and volume of your mineral water bottle production unit, automation gives you a sense of consistency and reliability with its production levels as there is no dependency on labourers. The bottles are filled with accuracy based on their volume and weight due to the filling principle being put to use. This eradicates failure of not meeting production levels due to inconsistency in efficiency.
Durability:
Automatic mineral water bottle filling machines are versatile in all means, and the machines are designed in a way that has long-lasting durability. Automated machines are manufactured to handle different containers in size and volume and even run more than one product. These machines are multi-purpose in use, and you will not need to install other machinery for different items this will suffice all the purpose and reduces the cost of production.
Easy Functioning:
As the name suggests, an automatic water filling machine is relatively easy to operate and function. Usually, an easy-to-use operator interface centrally controls all the automatic water filling machines. Once the operations are set in the machinery, it works accordingly and gives hassle-free outputs. The interface allows the operator to channel index timings, fill duration, turn on and turn off timings, and other minutest details. With a single touch of the button, the entire process gets a kick start and eases out the functioning process.
Ability to Enhance and Adapt:
The automatic mineral water bottle filling machine can grow along with the company's growth as it has all the properties to upgrade its functional operations. The addition of more heads in the future can allow a liquid filler to grow with the company as the demand for the products grows or additional liquids are added to the line. Machinery components such as nozzle, neck guides, capping equipment, and more can be altered or modified with the changing growth and product line. This feature of automatic water filling machines makes them accessible and technology-friendly.
Conclusion.
The perks of switching from traditional or manual liquid filling machines to automatic mineral water bottle filling machines are quite common but noteworthy with the advancement in technology and demand in the market. It's a one-time investment that can be relished for years to come. For further detailed information on automatic mineral water bottle filling machines, water machine price, mineral water packaging machine, and more, you can reach out to Dharmanandan Technology PVT. LTD.