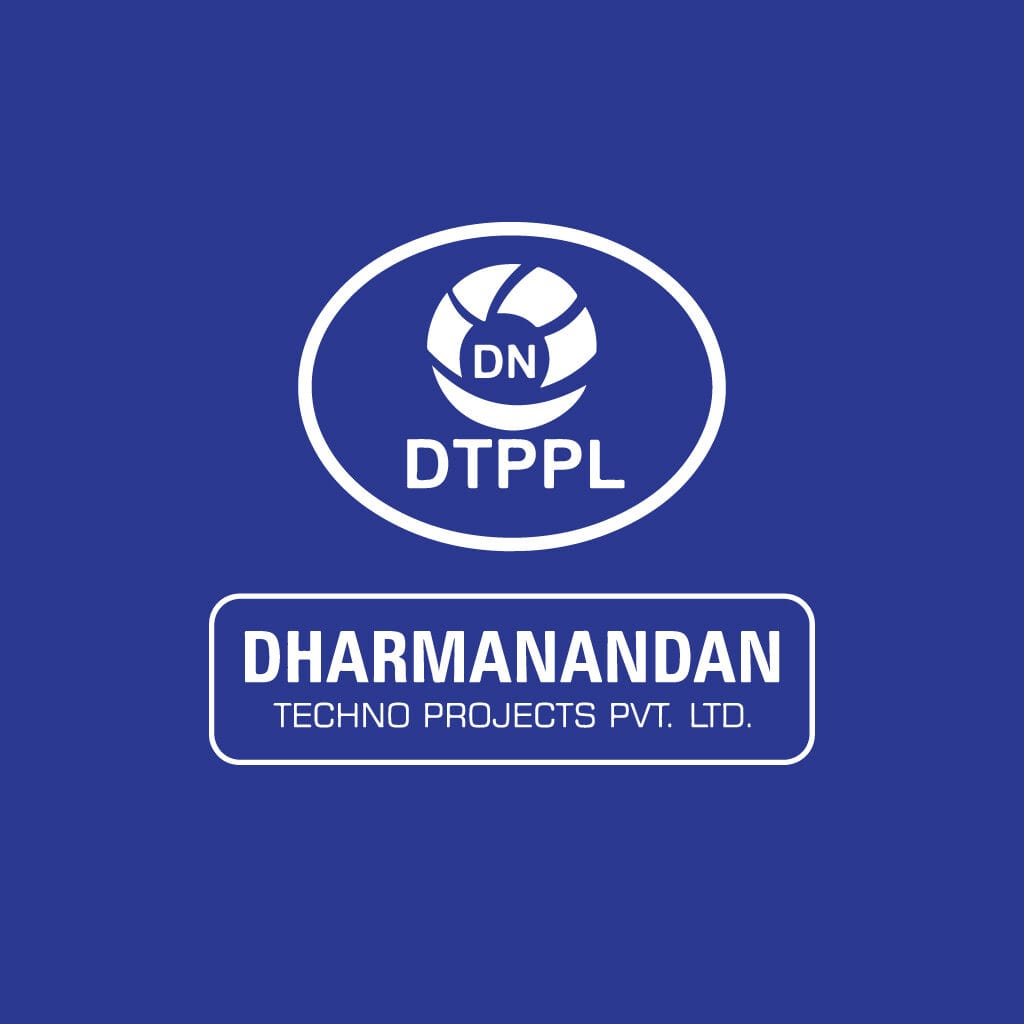 Mineral Water Treatment Plant
Commenced in the year 2011, Dharmanandan Techno Project Pvt, is a leading manufacturer, supplier, and exporter of mineral water treatment plant, Carbonated soft drink plants, Juice production plants, reverse osmosis systems, Water softening plants, labelling machines, and more. 
We are equipped with latest machineries and have a qualified team of experts updated with technological know-how of water treatment & water packaging plants. All our products are designed and constructed by expert engineers who indulge in varied processes that renders superior quality raw material and machineries.
CORE PURPOSE :
"To consistently elevate Quality and deliver, cost effective, reliable, pure water solution to our customer across varied borders."
CORE VALUES :
Customer  Delight
Creating a great customer experience begins with staying true to the words we speak and the bonds we make.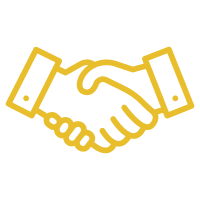 Commitment
Companies are known by the quality of their products and services, we strive to render highest standards in both as per our commitment to customers & clientele.  We commit to act in a transparent, trustworthy manner that earns the respect of colleagues, customers, and the public.

Integrity
We believe in building trust through responsible actions and honest relationships.
Innovation
We aim to satisfy our customers with innovative technology and superior quality, value and service. We encourage thoughtful, creative and inspirational ideas for the same.
ENVISIONED FUTURE :
By incorporating some great business practices, we aim to achieve a turnover of Rs.2000 crore by 2035
Our Products
What We Offer
Being industry leaders since more than a decade, we are well versed with the pros and cons of the – products and services and so can tackle any issue promptly.

Our team of trained members provides end-to-end services right from plant design to getting an ISi license. Hence, customers can get all services under one roof.

We are an ISO 9001:2015 Certified Company with In-House R&D Department, huge and modern Manufacturing Facility backed by State-of-the-Art Technology that renders desired output on time.

We have a Team of Qualified Professionals who are familiar with the upgradations of the industry and instil the best practices & technology to get a product quality that's unmatched.

As we are laded with Modern & Superior equipment, our end product is durable and requires low maintenance which maximizes value for money.

We strive to cater our customers with the best; therefore, our executives work effortlessly availing round the clock service, resolving queries and issues if any.
FEATURED PRODUCT
The great work we did
Our Mineral water plant & turnkey projects are ideal for all industry-specific needs and are available as standard and custom designs. We focus on delivering world-class mineral water manufacturing machine and installation services. We are backed with a wide range of equipment to carry out the process successfully. 
Sai Sparsh Enterprises Success Story
Kisan Aqua Success Story : 
R.O. & Mineral Water Bottling Plant
VNT Beverages & Products LLP Success Story
Mineral Water Plant Review By International Customer
7 Secrets to Set up Mineral Water Plant Business
How to Select Location for Mineral Water Plant
मिनरल वाटर प्लांट लगाने के 7 सीक्रेट्स जानिए
मिनरल वाटर प्लांट लगाने के लिए लोकेशन का चुनाव कैसे करें?
Over the course of more than 10 years of hard work with many large and small projects. We have worked out the best.
Foundation Stone 2011
Strive for Breakthrough
Upscaling with industry norms
Consistent efforts & expansion
Leading Manufacturers
As fellow entrepreneurs, we understand the need for space which gives your business room to breathe and grow.