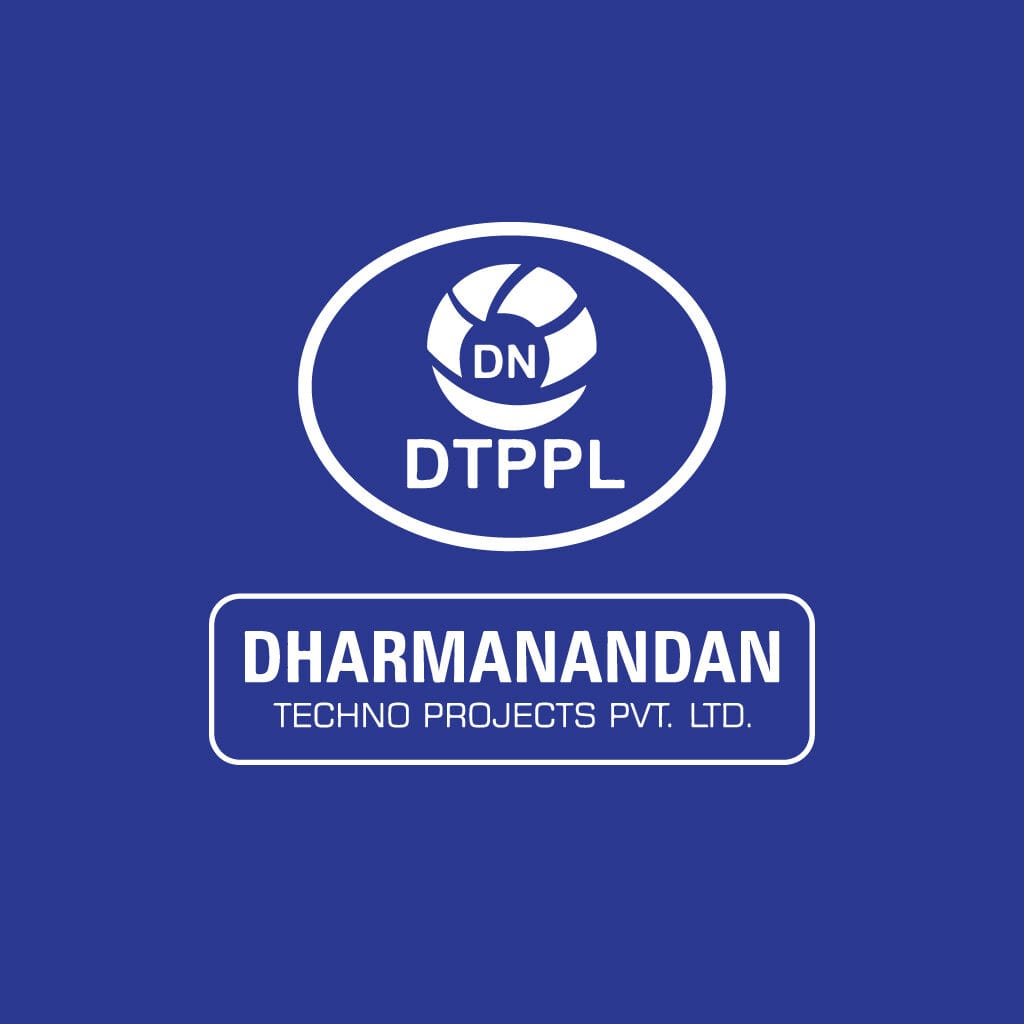 Leading Mineral Water Plant Manufacturer & Supplier In India

Dharmanandan Techno Project Pvt, established in 2011, is a well-known manufacturer, supplier, and exporter of mineral water machines, carbonated soft drink plants, juice production plants, reverse osmosis systems, water softening plants, labelling machines, and much more.
The team is composed of highly qualified experts in the water treatment & water packaging plants and apply advanced technology for water purification and packaging. All our products are designed and constructed by our knowledgeable engineers using optimal quality raw material and the latest machinery.
CORE PURPOSE :
"To Bring Happiness in Human lives by Elevating Quality and Providing Revolutionary, Reliable & Innovative Solutions"
CORE VALUES :

Customer Delight,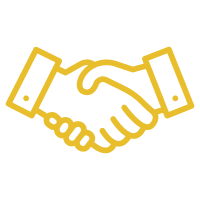 Commitment,


Integrity,
Innovation
ENVISIONED FUTURE :
Big Hairy Audacious Goal (B.H.A.G) to incorporate Great Practices of TATA Group and achieve turnover of 2000 crore by 2035
OUR PRODUCTS
What we offer
As fellow entrepreneurs, we understand the need for space which gives your business room to breathe and grow. 
Our team of trained members provides end-to-end services right from plant design to getting an ISI license. Our main objective is to deliver high-quality products to our customers, as one happy customer gives ten more customers. 
FEATURED PRODUCT
The great work we did
Our mineral water systems are ideal for all industry-specific needs and are available as standard and custom designs. We focus on delivering world-class mineral water manufacturing machine and installation services. We are backed with a wide range of equipment to carry out the process successfully. 
Sai Sparsh Enterprises Success Story
Kisan Aqua Success Story : 
R.O. & Mineral Water Bottling Plant
VNT Beverages & Products LLP Success Story
Mineral Water Plant Review By International Customer
7 Secrets to set up Mineral Water Plant Business
Mineral Water Business: Selection of Right Suppliers
हाई प्रॉफिट आल्कलाइन वॉटर बिज़नेस कैसे स्टार्ट करे?
मिनरल वाटर प्लांट के लिए लाइसेंस कैसे प्राप्त करें ?
Over the course of more than 10 years of hard work with many large and small projects. We have worked out the best.
Foundation Stone 2011
Strive for Breakthrough
Modernising with Industry Norms
Perseverance
Biggest Manufacturers
As fellow entrepreneurs, we understand the need for space which gives your business room to breathe and grow.