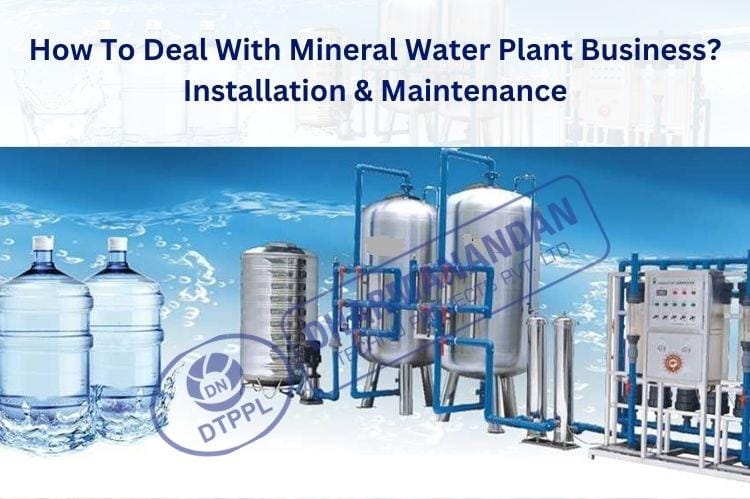 How To Deal With a Mineral Water Plant Business? Installation & Maintenance
If you've been wondering whether right now is the right time to start a mineral water business, then the answer would most definitely be YES. Pure drinking water will always be a basic human necessity. People have become increasingly health conscious and aware of the health risks of drinking impure water. A mineral water bottle is an essential, whether for dinner or in a business meeting.
So if you are considering starting a Mineral Water Plant, this is your time.
However, considering the following things while starting with a Mineral Water Plant should be your priority.
– Site location
– Source Of Water
– Quality Control Laboratory
– Approval from the government
– Mineral Water Business Investment
Site location: It is mandatory to have a non-agriculture location in mind if you're applying for a loan. Acquire the compulsory NA certification from the authorities for ease.
Source Of Water: The location must have a proper underground water running source to make your Mineral Water Plant works smoothly.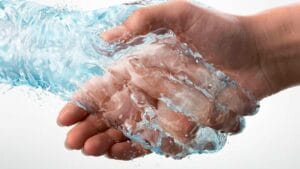 Quality Control Lab: Having a QC Lab plays an integral role while setting up any Mineral Water Plant. This helps ensure everything is running fine with all the physical, chemical and microbiological tests.
Approval from the government: Government approval is the foremost thing you require while starting a Mineral Water Plant in India. The prerequisites are a pollution control certificate, pest control certificate, chemist certificate, and microbiologist certificate. NOC from the Gram Panchayat is also mandatory if your plant is set up in rural areas.
Mineral Water Business Investment: A Mineral Water Plant can be established with minimal investment too. However, a proper understanding of space and equipment is required to minimize Packaged Drinking Water Plant Cost. You need to decide the number of options you'll provide with the water type and the packaging.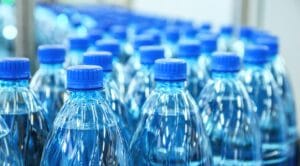 For instance, you can opt for the entire options and installation at once, but it requires particular space and manpower. A connoisseur who can get your machinery and installation at minimal cost should be a mandate. Apart from marketing expenses, you can focus on digital mode for better ROI.
However, just setting up a plant doesn't make your work easy. You also need to keep an eye on maintenance for efficient performance. Once in a while, even minor specialized deficiencies can lessen the nature of water separated through the plant, which might prompt serious results. An agreement with a dependable specialist co-op is the best thing to do.
Conclusion:  If you're planning to start a Mineral Water Plant – you can consider giving it a chance as it is easy and profitable. The investment is less, and you can reach your potential customers with fewer marketing efforts. All you need is to find a company, much like Dharmanandan Techno Projects Pvt. that benefits you with error-free installations, manages your Mineral Water Plant Cost and provides an efficient maintenance and support service.