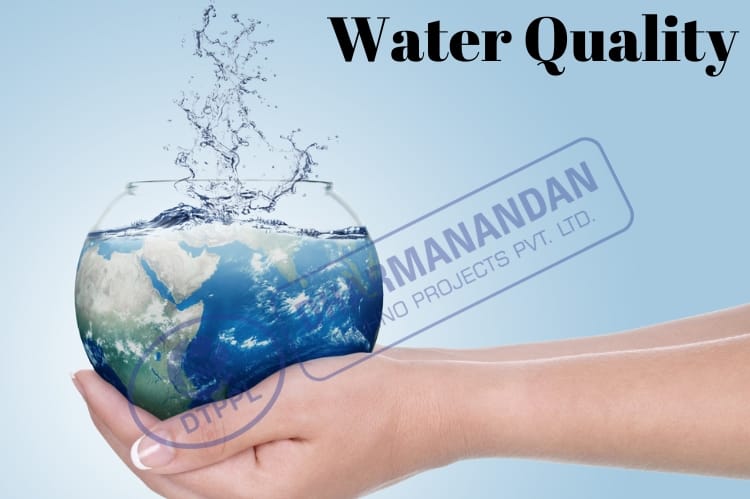 The parameters of water quality solely depend on the usage. The "work in use" of water is the focal punch; likewise, the water quality is tested. Industrial water is treated differently, whereas the water we consume for drinking is treated individually.
How is water quality measured?
Water quality is based on a set of variables closely linked to the planned use of water. Drinking water is expected to be free from harmful pathogens and toxic chemicals.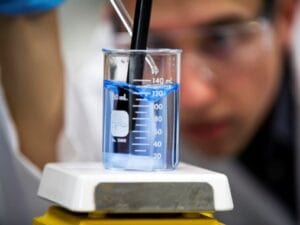 The quality of water is measured via biological, physical and chemical variables, which are linked to water usage. Drinking water should be free from harmful toxins and pathogens. However, the quality criteria are based on the objective for which the water is utilized. The quality of water analysis involves the pre-established indicators and standards defining the treatment needed per the usefulness.
Drinking water quality provides no threat or harm to human health.
According to the drinking water act, safe drinking water has two standard classifications. 
PRIMARY STANDARDS – SUBSTANCES THAT ARE POTENTIALLY RESPONSIBLE FOR IMPACTING HUMAN HEALTH 
SECONDARY STANDARDS – THAT DESCRIBE THE NATURE OF THE WATER
Quality

Taste

Odor 

Appearance Of The Water
 Packaged Drinking Water in India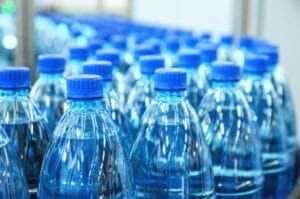 Water quality is a subject of concern for many people. It is important to understand what affects water quality and how it can be improved. There are many things that can affect water quality, including pollution, weather, and the type of landscape around the water. Improving water quality requires cooperation from many different groups, including industry, agriculture, and municipalities. Everyone has a role to play in protecting our water resources.
Conclusion: Water quality is a major issue that needs to be addressed. There are many ways to improve water quality, but it is important to start with the basics. Proper education on water quality and proper maintenance of water systems is essential to making a difference.
DTPPL manufactures and supplies a wide range of Mineral Water Bottle Making Machine, Bottling Plant Manufacturer, Mineral Water Bottle Filling Machine, Water Packaging Plant, and other related products. We are the leading manufacturers and exporters of water-related products and other machinery. We use the latest technology and high-grade components for the production of these machines. We always strive to maintain the quality of our products and ensure that the best products are delivered to our customers.
The water is treated per government guidelines and checked to our multi-step quality testing parameters. However, Experts at DTPPL ensure that all safety measures are considered. At DTPPL, a team of trained members is there to provide our customers with end-to-end services, from plant design to getting an ISI and FSSAI license. Our main objective is to deliver high-quality products to their respective customers.