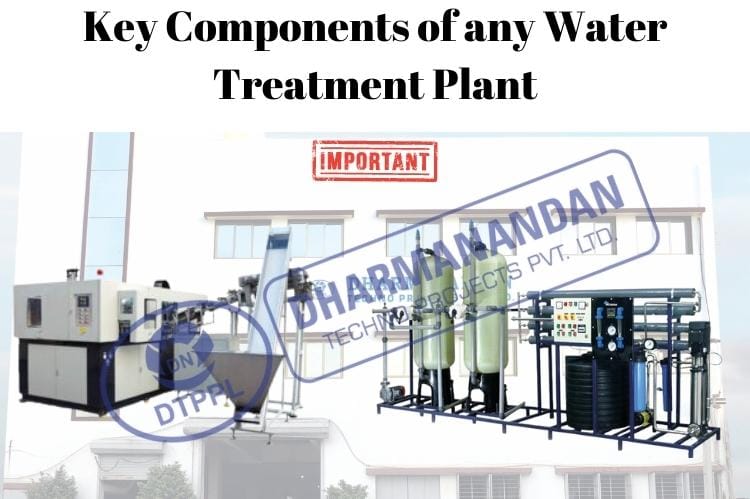 Key Components of any Water Treatment Plant
In a water treatment plant, water is sourced naturally from mountain water or spring water, because this water comprises minerals that are fruitful for consumption. However, in the mineral water plant – we process and add minerals to the water for the enhancements. Minerals like calcium, magnesium, potassium, and sodium are added.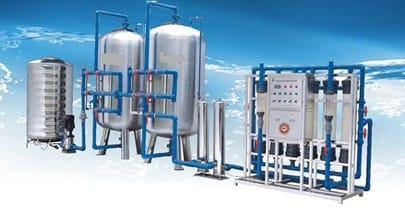 Processes differ from one plant to another. Usually, water treatment systems utilize a series of steps that make water safe to drink for communities. However, the technical aspects of a mineral water plant involve Coagulation, Reverse Osmosis, Chlorination of Water, Sand Filtration, Carbon Filtration & lastly, Packaging and Bottling. 
Coagulation: Coagulation is the foremost step in the process, where we add Alum chemicals into the water. Alum removes impurities and evokes positive charges that blend into the negatives in the water to form large molecules that can be removed easily. The water then settles for an hour.
RO Process: The RO Process removes the impurities from the water, making it safe to use.
Water Chlorination: The chlorination process kills all the microorganisms and bacteria inside the water by bubbling chlorine gas into the chlorination tank.
Sand filtration: The water is then passed through sand filters to remove undissolved impurities.
Filtration by sand: Sand filtration helps terminate the extra impurities from the un-dissolved water.
Carbon filtration de-chlorination : Once the sand filtration is completed, the water is passed through the Carbon de-chlorination to remove its color and odor. The process also takes place using carbon filters.
Final Bottling & Packaging : Once the process is completed, the final step begins with packaging and bottling with the machines' assistance.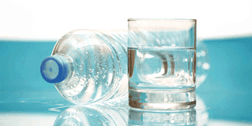 Conclusion: DTPPL is the leading and well-established mineral water plant, Water Bottle Filling Machine facilitator in Gujarat. We follow all the recommended steps to make drinking water safe to drink. We are a team of certified staff working hard every day to meet the demands of our customers and benefit them with quality outcomes. Our main motto is to help you with the most exceptional service. Choose DTPPL if you prioritize quality over quantity.