Dharmanandan Techno Projects Pvt Ltd. is leading entity in the realm of Water Treatment dealing in Mineral Water Manufacturing and Mineral Water Packaging Machine.
Having initiated our business in 2011, we had a prior experience in water treatment plant set up and drinking water industry. We started off with a small unit that fulfilled technical requirements of the water treatment industries majorly dealing in packaged drinking water. Initially, we availed necessary support to our clients by guiding them and assuring them about the quality of packaged drinking water.
Gradually, we were able to build a good repo and developed trust and integrity with our clients. Along with intra personal relationships, we focused on upscaling the quality and diversity of our products and services. With initial struggle to set up the business, we consistently made trial and errors to row ahead. We further channelized our efforts, skills and dedication towards customer satisfaction by improvising on research, market demand, implementing new technology and qualified staff. 

Contacting Industris —
addresses and information on how best to contact us.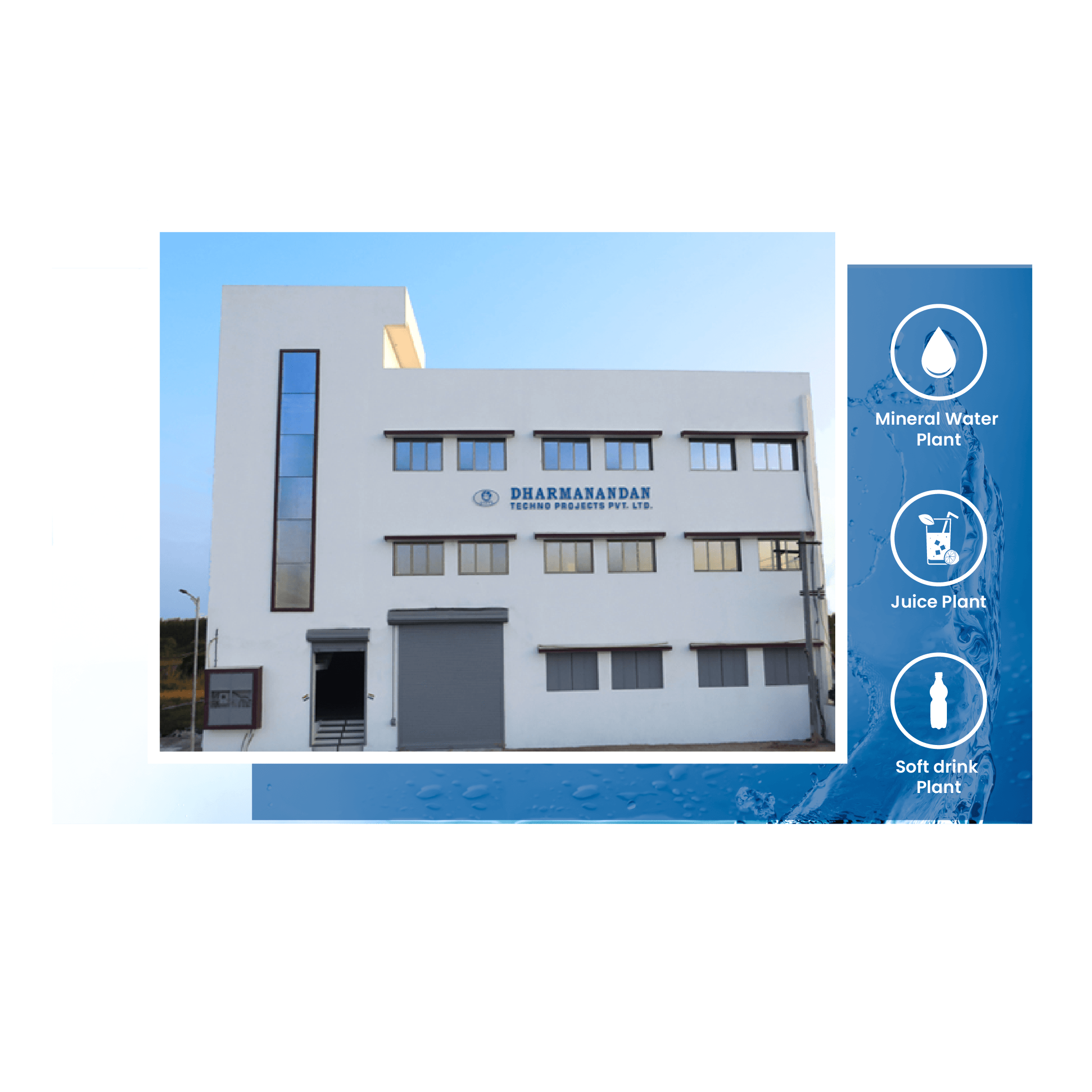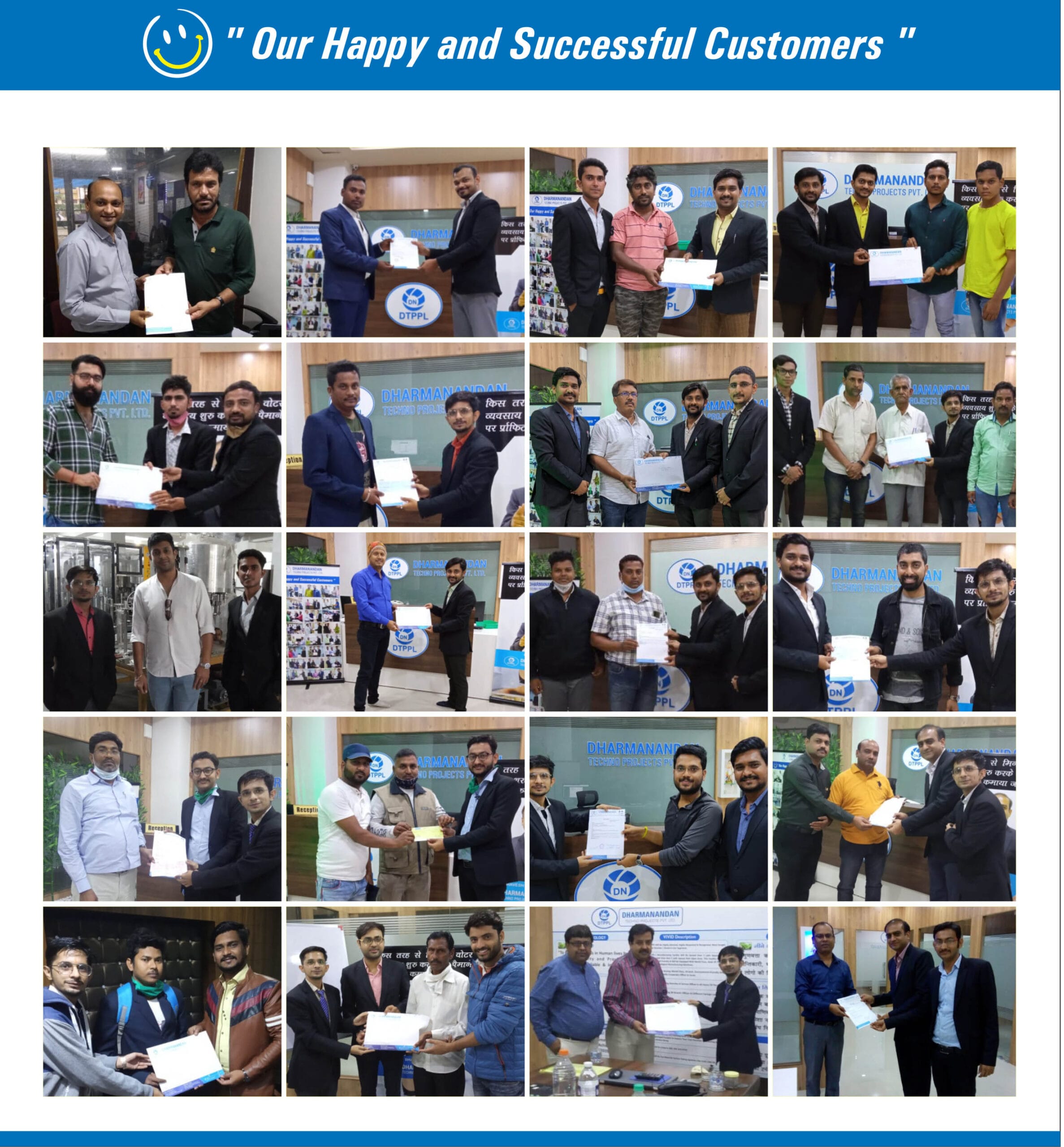 An amplified clientele inspired us to excel better and expand our business horizons. Soon we forayed into RO plant manufacturing and water bottle filling machine manufacturing segment.
Setting up a manufacturing mineral water plant then became our expertise along with it; we also churned a good business for Mineral Water Plant, Mineral Water Bottle Filling Machine, Mineral Water Bottle Making Machine and more which was made possible by hiring competent and experienced technical manpower. Currently we have a wide product galore which includes – mineral water plant, pepsi pouch making machines, jar washing machines, water pouch making machines, automatic blow molding machines, manual batch machines and more.
We multiplied our business to manifold by single customer centric policy: "ONE HAPPY & SATISFIED CUSTOMER GIVES 10 MORE CUSTOMERS" This has led us to spread our wings & working across not only domestic but also foreign borders.
"To Bring Happiness in Human lives by Elevating Quality and Providing Revolutionary, Reliable & Innovative Solutions"


Big Hairy Audacious Goal (B.H.A.G):
To incorporate Great Practices of TATA Group and achieve turnover of 2000 crore by 2035.
Over 25 years with 12 different awards, we are extremely proud of that
More than 100 large and small projects are completed. It is an attempt to work with effort and passion
The team of more than 1000 engineers and leading experts are working day and night