Bottling Plant Manufacturer
Preforms revolutionize PET (Polyethylene Terephthalate) manufacturing process and bring considerable benefit in cost, impact to the environment and operational efficiency and flexibility.
DTPPL is a leading designer and manufacturer for renowned brands of India and abroad. We have expertise to provide turnkey solution for PET preforms and blowing to make it a finished product. Since we are also manufacturer of outstanding quality machines, it is possible for us to offer technical collaboration and consultancy. It can be done on a contractual basis or one-time hiring basis.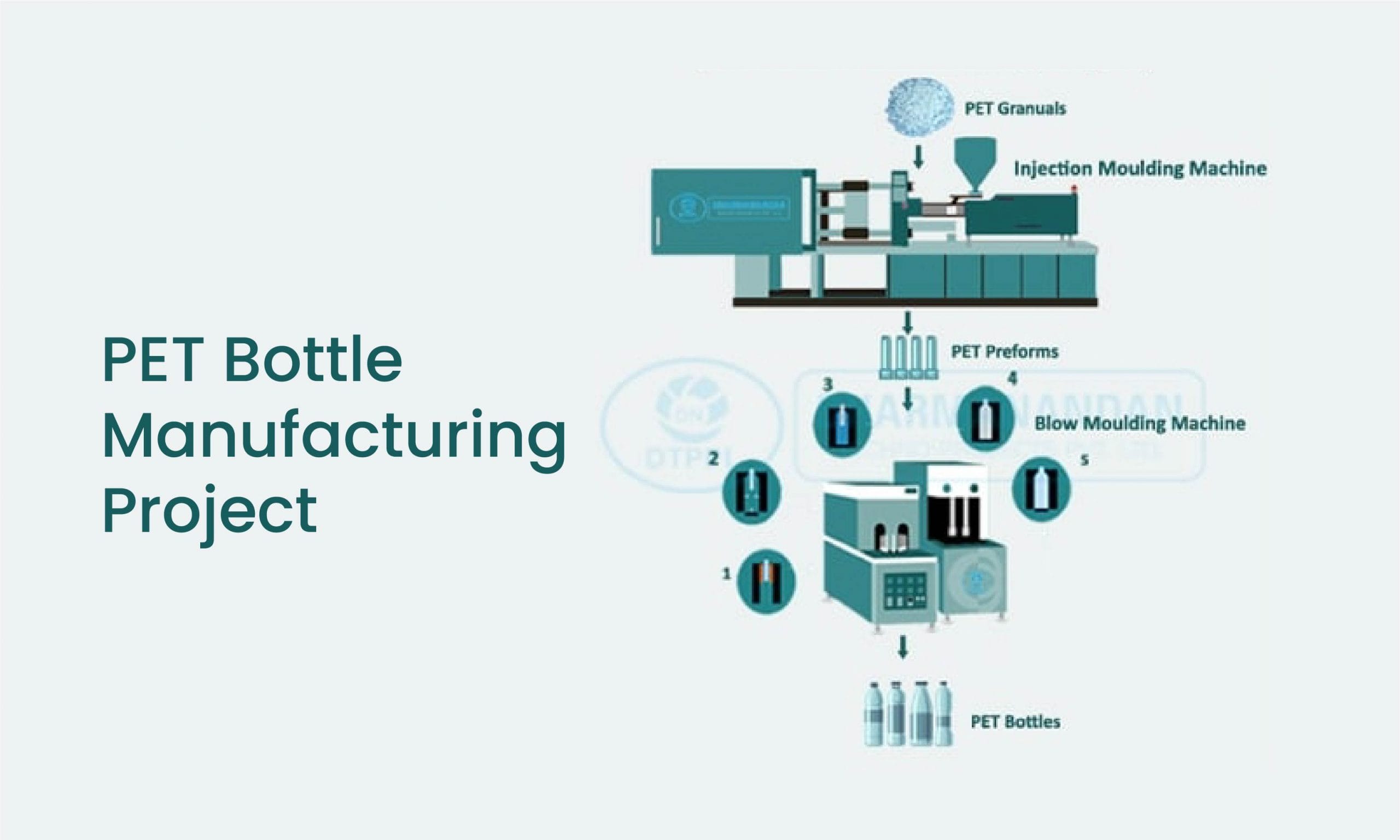 Benefit of PET
Process Involve
Available Range
Benefit of PET
Unbreakable, tough and incredibly convenient for production and storage.
Low permeability, high chemical resistance.
Light weight, high strength and leak proof.
Easy to mold in any shape, design, color and neck size.
Recyclable, reusable, less environment impact.
Process Involve
Available Range