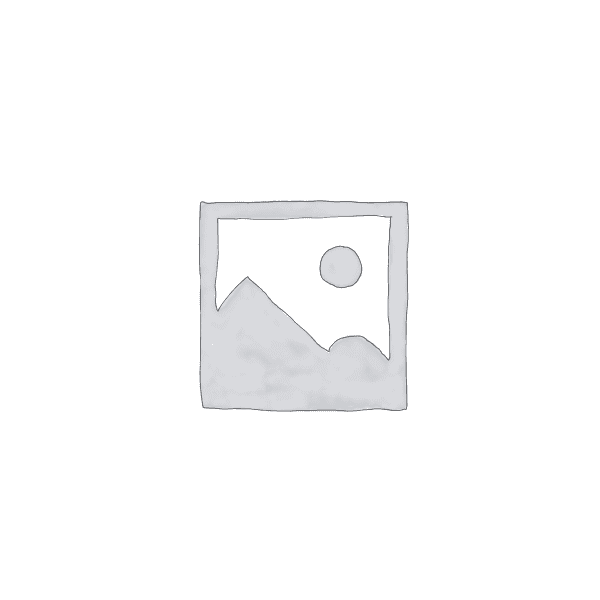 Carbonated Soft Drinks Projects
Carbonated soft drinks constitute the major category in "Aerated Soft Drinks", the other two
categories being juice based soft drinks and squash, sharbat and syrup. Various types of soft
drinks including orange, lime and lemon based drinks as well as soda water fall in the category of aerated soft drinks. These water drinks consist of water, carbon-di-oxide, color, additives and preservative. In a tropical country like India, which has oppressive summers, there is substantial market for aerated soft drinks.
Raw Materials
The main raw materials required are sugar, citric acid, essence, activated carbon, caustic soda,glucose & carbon-di-oxide.
Required Machines
Sugar solution jacked tanks, Sugar Filter Press, PHE systems, Syrup Storage Tank, Flavor Tanks, Co2 manifold, Mixomatic, water treatment plant, chiller, packaging line.
Available Product Range
6bpm semi auto CSD plant
10bpm semi auto CSD plant
20bpm semi auto CSD plant
30bpm semi auto CSD plant
40bpm semi auto CSD plant
40bpm Fully auto CSD plant
60bpm Fully auto CSD plant
90bpm Fully auto CSD plant
Get A Quote