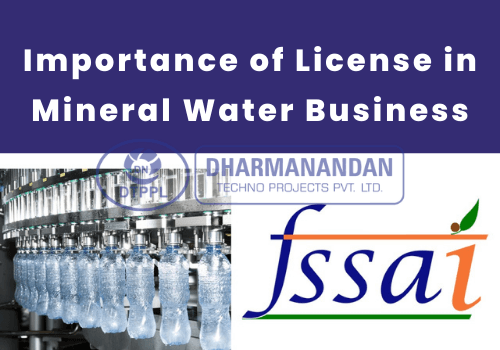 Water is the key to existence of nature and society on the planet of Earth. Pure and unadulterated water is the world's most essential and foremost medicine. With the passing time and age, we can clearly observe deadly diseases inculcating in our lives through the source of food and water. Purified and sterilized water is the ultimate source to lift our community from illness and provide a healthy lifestyle.
Water is the driving force to sustain life and only 3% of water is left for the human culture to use, rest all is contaminated and polluted, that is why we need water purification plants and machines.
Dharmanandan Technology Projects PVT LTD is a Mineral Water Bottling Plant manufacturer and supplier. We have mineral water bottle filling machines that provide you with clean filtered water with its essential minerals. We at DTPPL understand the importance of license and documentation needed for setting up a  Mineral Water Plant.
We provide complete consultancy and certification procedures for FSSAI- "The Food Safety and Standards Authority of India" and Indian Standard Institute (ISI). The certificates approve that the product is appropriate according to the Indian Standards.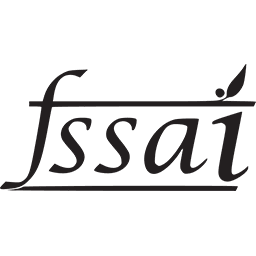 DTPPL- A Mineral Water Plant manufacturer and supplier have complied with all the Government Authorities essential to get a License-
1-SSI Registration
2-ISI Mark Certificate (BIS Registration)
3-Pollution control certificate
4-All required test reports of raw and pure water
5-Pest control certificate
6-Chemist Degree and medical certificate
7-Microbiologist degree and medical certificate
8-Registration of trademark
9-Medical certificate for workers-4
10-Document regarding ownership/ Lease of land
11-Electrical load sanction
12-MOA( Memorandum of Association) of  companies / Partnership deed if  applicable
13-Sanction layout plan
The Government of India has made licensing mandatory to commence a business of mineral water packaging machine. This ensures that the packed water bottles which reach out to the consumers have surpassed all the prerequisite standards of clean filtered water that includes parameters such as-
Manufacturing
Machine Installation
Packaging
Pricing
Decantation
Filtration
Aerations
Activated Carbon Filtration
Demineralization
Re-mineralization
Reverse Osmosis
Assuring that the packed bottles are disinfected below the scientifically accepted level of safety.
The mineral water bottles should be sealed using containers for different composition which are suitable for consumption.
Packed water should be free from micro-organisms such as-
 -Escherichia coli
 -Coliform bacteria
 -Fecal Streptococci and Staphylococcus aureus
 -Salmonella Typhi
 -Sulfate Reducing Anaerobes
 -Pseudomonas Aeruginosin
 -Yeast and mold
During the process of re-mineralization, the products used for the same should be approved through the standards of food grade and pharma grade quality.
Incase Seawater is being purified, water should be desalinized before it undergoes all the above mentioned treatments,
All in all, FSSAI along with ISI and BSI certificate is crucial for consumer safety. It keeps the water in check carrying out official inspection of the plant, tests in an independent lab ensuring pure water full of minerals and official approval with a proper license number.