How Selling Water Can Make You Richest Person?
Do you know you could be a billionaire just by selling water?
Yes, you read it right. 
Only a few people had heard about the Chinese billionaire who has built a fortune on China's seemingly desperate demand for bottled water. He is Zhong Shashan, the founder and majority-owner of Hangzhou-based Nongfu Spring, China's largest bottled water producer and a top-3 producer of bottled tea and juice, with profit margins more than double China's industry average at 21%. 
He has a net worth of almost $85 billion, making him the seventh richest person on the planet. Following last year's stock listings of his Nongfu Spring mineral water, Zhong Shanshan has become Asia's richest man. 
According to Bloomberg, he also became the first Chinese entrepreneur to enter Hurun's top-ten global rich list this year and has achieved one of the fastest accumulations of wealth in history.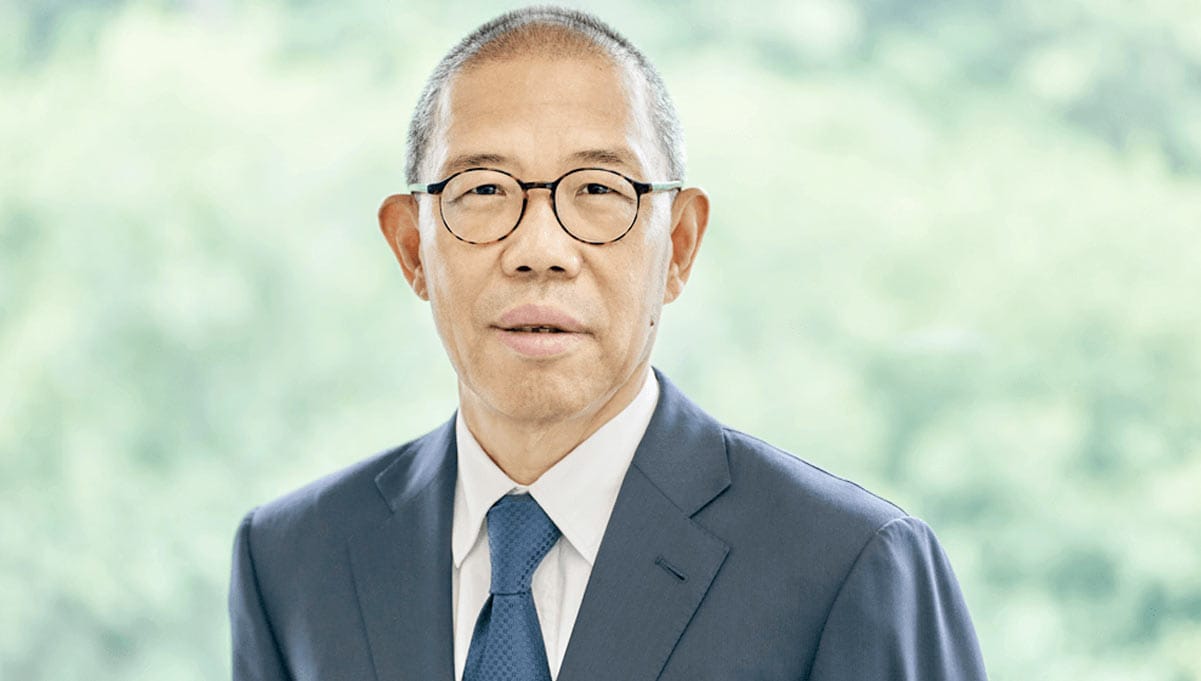 He founded the company Nongfu Spring in 1966 in the Zhejiang province on China's Eastern coast and still owns an 84 percent stake in the company, which, according to market research firm Mintel, holds more than a quarter of the bottled water market in China.
The unique selling proposition of his company is that its water is 'natural' as opposed to filtered tap water and that natural source happened to be the river. The journey of the company has not been very smooth. It faced a lot of criticisms in 2013, and people raised questions about the quality of water. Nevertheless, Nongfu Spring bottles continued to be sold everywhere, highlighting the value of effective crisis management. 
In most cities in China, it's tough not to find the water bottles of his company in any supermarket, convenience store, retailer shop, or corporate office. Through this, we can presume the success of Nongfu and understand how incredible distribution networks they have, which provides customers the assurance that they can find their beverages almost everywhere they go.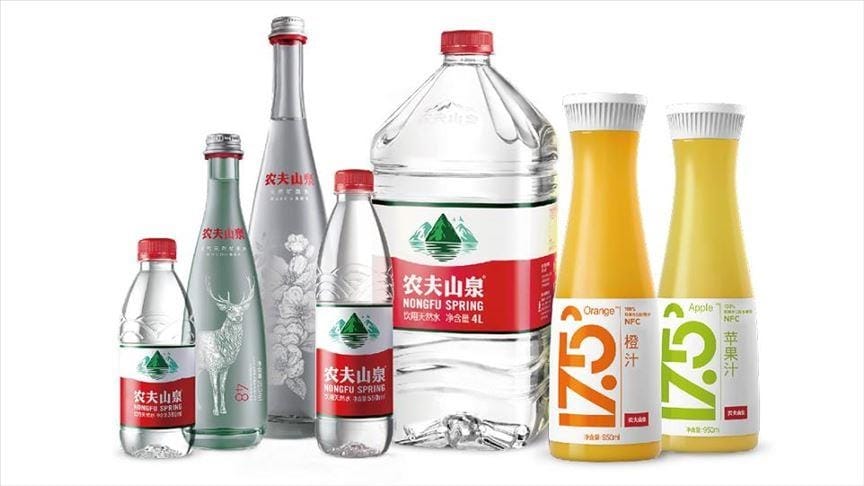 Zhong Shashan was able to deliver the fundamental China trends that other FMCG brands missed. He recognized that some Chinese consumers prefer products that meet their specific needs rather than generic and branded water for segments such as toddlers and students. He tapped into China's premium trend producing high-end glass bottles. His company was also one of the early adopters of plant-based alternatives, launching China's first mainstream plant-based yoghurt in March last year.
If you also want to be the next billionaire by selling bottled water. In that case, our company, dharmanandan, a leading Mineral Water Plant Manufacturer, is there for you to help you set up mineral water turnkey projects at every step of your journey. We have all the high-quality and hi-tech world-class machines which you would need to start the water plant. 
We have developed innovative and value-added advanced technologies machines, with the years of constant Research and Development. We will help you from the very first step and will guide you to the last one. We have all kinds of machines needed to start this project: mineral water bottle washing filling, capping machine, RO plant, mineral water bottle making machine, batch coding machine, labelling machine, sachet making machine, shrink wrapping machine, and even laboratories to check the quality of your water. Our advanced technologies machine will help you be the best and have a competitive advantage over other companies.
So, if you are interested and want to know more about how to start the water plant project, contact us at – +91 99099 56302 or +91 9081379990 or visit our website.