REASONS WHY YOU SHOULD START MINERAL WATER BUSINESS
Water has become one of the most popular selling beverages in the market. Also, due to the ongoing pandemic people have become more concerned about their health and shifted to drinking bottled water. As demand for bottled water is increasing, there are plenty of opportunities for the sellers to meet these demands.
So, the reasons one should start a mineral water business are:
HUGE PROFITS
 The most amazing part of placing a mineral water project is that the availability of the most important raw material, which is water, is free. One can find non-drinkable water easily from anywhere. Then one just needs labels, caps and bottle making machines, which they can even outsource anywhere from the market. The only huge amount one needs to invest is in the initial set-up cost and then they can earn huge profits in the long-term period. Once these costs are out of the way, one can enjoy a significant markup on their products. Hence, the possibilities of higher profit are there in this business. Also, don't worry Dharmanandan is there to help you at every step of the process. We provide raw materials to machines to set up the mineral water plant at the best price so one can also earn huge profits without compromising the quality of water.
INCREASING DEMAND
The demand for water will always be there as it is an essential commodity for life. As the population is increasing the demand is also rising. Also, people are becoming health conscious, due to which specially demand for bottled water has seen a rise. There is not even a single grocery store in India where you cannot find bottled water. Also, because of water pollution, people are ready to spend a few bucks extra to drink clean and healthy water. Therefore, increasing water demand is the biggest reason to start your water plant for greater profit.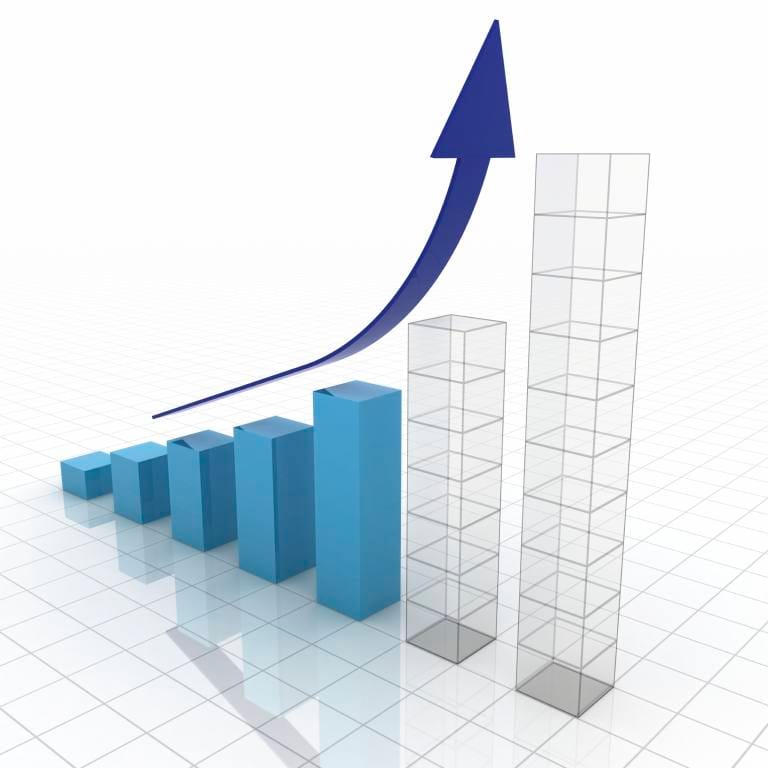 EMPLOYMENT OPPORTUNITIES
 When we start any business, we need a huge number of employees to run that business. Similarly, mineral water projects will also require a handsome number of employees which not only includes the people who work directly for the company but also the people who will help you to distribute them. Therefore, by setting – up a water business project you are providing employment opportunities to a lot of people within the local areas. Therefore, starting a water business is not just for you but also for those who are seeking one chance to earn money.
HEALTH AWARENESS
Nowadays, people have become more conscious about their health especially after covid-19 outbreak, due to this people have shifted to drinking bottled water rather than normal tap water. As diseases like obesity and thyroid are also increasing and there is also a trend going on to lose weight because of this also the demand for carbonated and sugary drinks have decreased which have benefited the demand of bottled water. Therefore, seeing the current change in the lifestyles of people the demand for water will never come to nil.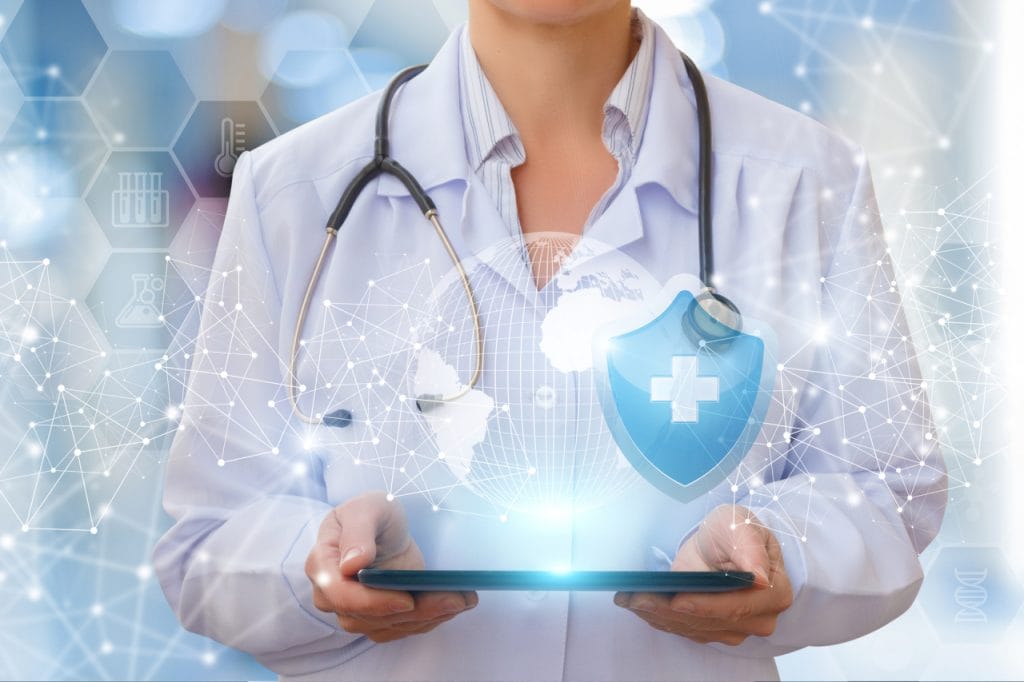 NO TECHNICAL KNOWLEDGE REQUIRED
 To start a water business plant, you don't need a degree nor any professional skills. You just need money to invest in the business. Still, for the guidance about machines, Dharmanandan is there for your rescue. We provide facilities for finding raw materials, machines, distributors and after sale services as well. We have a Mineral Water Turnkey Project, which is a fully established plant you just need to set up on your land to start its function. Similarly, like this we have different plant projects that can help you to turn your dreams of starting a mineral water project into reality.
 So, if you think all these reasons are enough for you to start a Mineral water plant project, contact our company Dharmanandan, we have all the high-quality and hi-tech world-class machines which you would need to start the water plant business. 
So, if you are interested and want to know more about how to start the water plant project, contact us at – +91 99099 56302 or +91 9081379990 or visit our website.