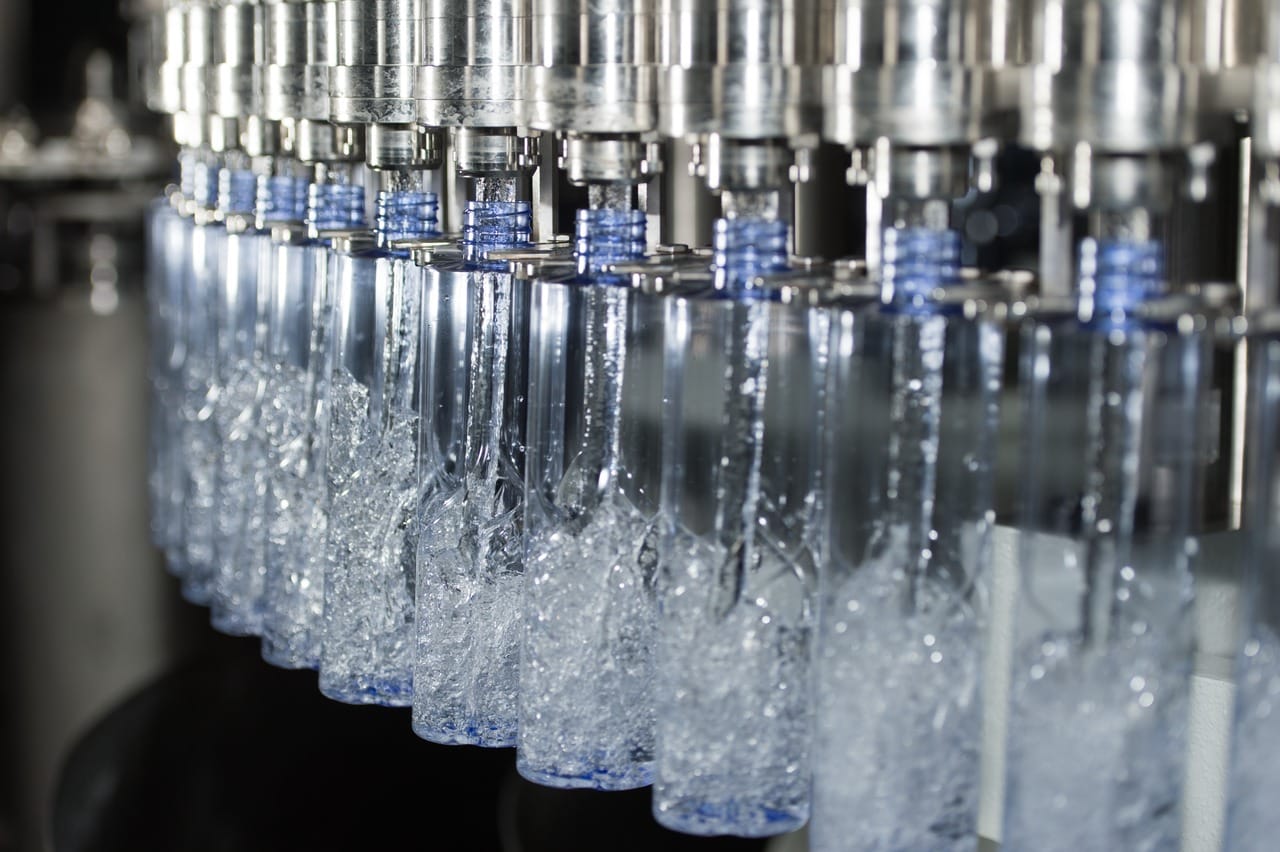 Points To Consider When Buying Bottle Filling Machine
As we know, the water plant business is quite profitable and is sure to generate good returns in the future as well. The most important decision while running a water bottle filling plant is the type and quality of machine you install because that determines the number of clients you get and the goodwill you garner.
Whether you're planning to set up a new plant or want to upgrade an existing one, when you consider buying a bottle filling machine, there are certain points that should be given priority. Let us know about them in detail:
Flexibility:
The first thing to consider when buying a water filling machine is the type of the container you will need for filling water, these can be pouches, packs, or bottles made of glass or plastic. Secondly, also ensure the type of cap that would fix the selected container like- lid, cap, twist, or spray.
Next up is considering whether the water-filling container would require any marking arrangements. Deciding all these in advance will aid in buying the water filling machine easier by simplifying the process. A water filling machine should be able to cater to your varied needs, irrespective of the container you're willing to fill in.
Automation: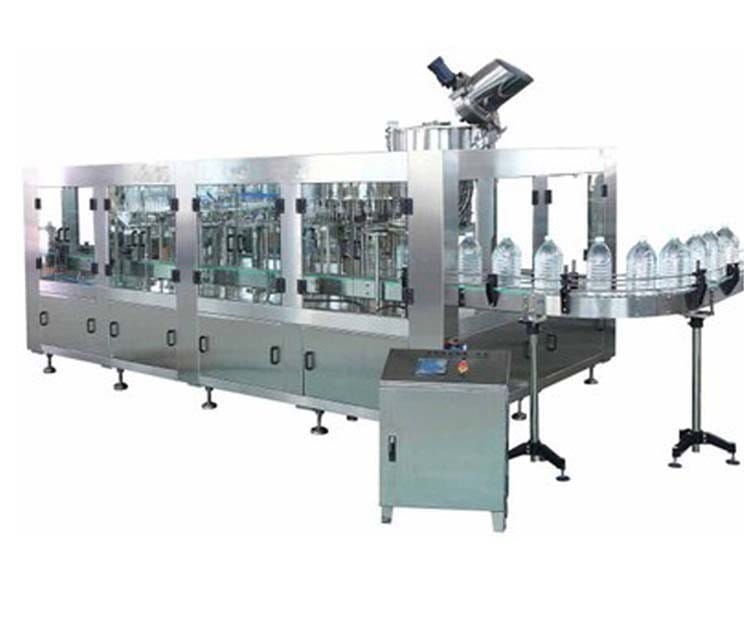 The quantity that your plant desires daily will help you decide the type of machine that best suits your requirements, like a manual, fully automated, or semi-automated machine. If you choose to install an automated machine, it is recommended to ensure the daily quantity you're willing to fill in. This will help you get maximum results in the long run.
Integration:
Another point to consider is the consistent mix of hardware in your current machines. It could be difficult to sync a manual mineral water packaging machine with a programmed device. Hence, it is necessary that you analyze your future requirements and blend the hardware and devices accordingly.
Accuracy: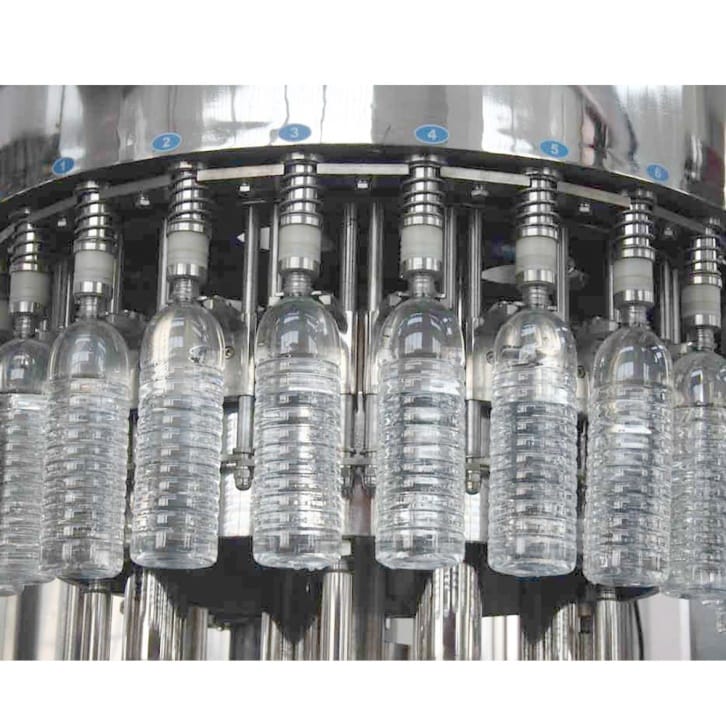 Automated machines are equipped with PLCs that control filling boundaries, guarantee item streams, and ensure predictable, exact filling.With automation, you can get the desired accuracy. Though it largely depends on your requirements and the result you are looking for. 
DTPPL is an ISO certified Mineral Water Plant Supplier, leading in Mineral Water Bottle Making Machine, and PET Blow Moulding Machine.
Connect with us today for all water plant & water bottle manufacturing related queries & set up.