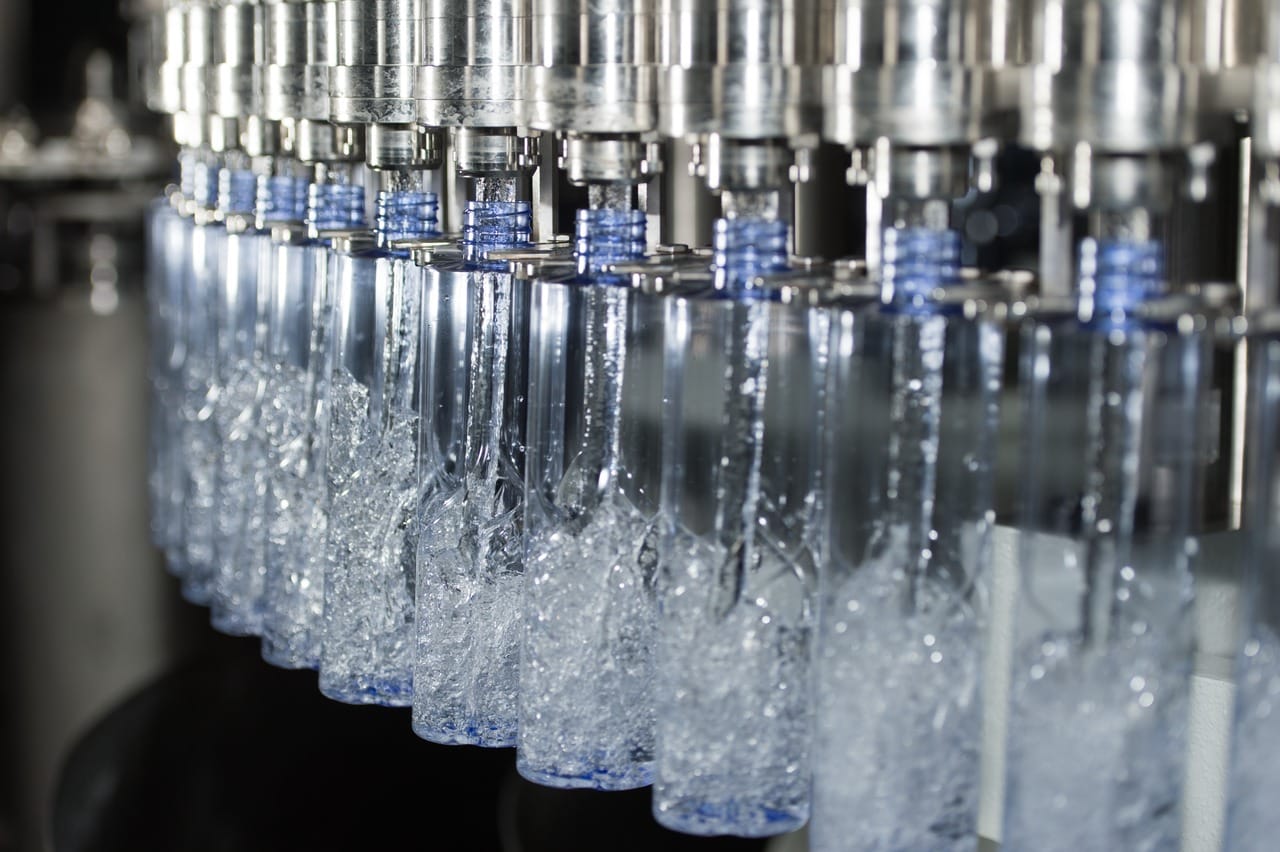 Points To Consider When Buying Bottle Filling Machine
Whether you're planning to materialize a new plant or willing to upgrade an existing one – you might have thoughts to consider a respective machine or invest in a completely new one. Either way must have been a challenging one to cope with. One such point to recognize is a mineral water bottle filling machine that needs to be efficient & instantaneous. Because compromising on quality and hygiene shouldn't be a forte.
Flexibility:
While considering a liquid filling machine – make sure to specify the container you're willing to fill in, whether it is pouches, packs, or bottles made with glass or plastic. Also, ensure the type of cap you're fixing in – lid, cap, twist, or spray. Further, do you require a marking arrangement too? Characterizing all such necessities in advance will simplify it while examining your accounts with your bundling frameworks and supplies supplier.
In a nutshell, your water filling line should proffer flexibility no matter what type of container you're willing to fill in. 
Automation:
Even if you choose to own an automated machine, you need to ensure the daily quantity you're willing to fill in. This will profit you with the maximum results in the long run. What's more? You should also ensure that the machine can cope with the growing effect of the increased portion. 
However, your desired quantity will make you decide the type of machine you're looking for – manual, fully automated, or semi-automated machine.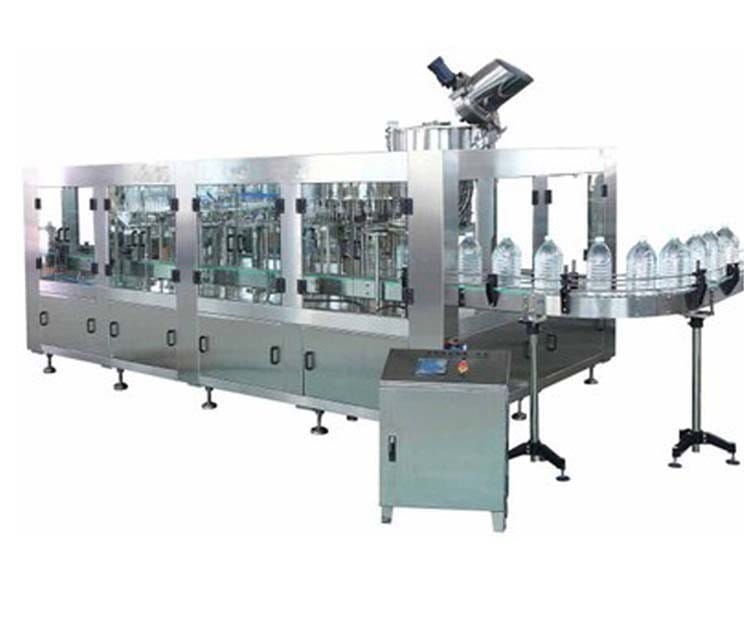 INTEGRATION is the following deal:
One more basic element to consider is the consistent mix of hardware into your current machines. For example, it could be challenging to coordinate a manual mineral water packaging machine with a programmed device.
Along these lines, it becomes vital to make future projections about your foundation, so you won't wind up putting resources into a machine that will be old in a matter of seconds and will not have the option to be coordinated with different devices too.
Accuracy:
Automation can assure you the ACCURACY you demand. However, it depends on your requirement and the result you are looking for. Additionally, automated machines come outfitted with PLC that control filling boundaries, guarantee item stream, and predictable, exact filling.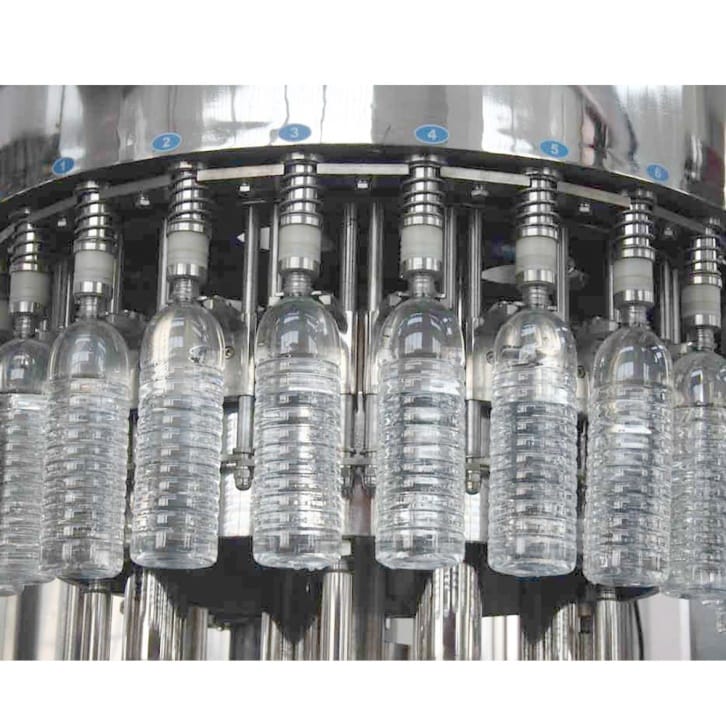 So if you're someone searching for the bespoke water filling systems that benefit you with accuracy, automation, and the flexibility you demand – DTPPL can assist you by providing you with the most tailored solutions for your business. 
We hold years of expertise in manufacturing & delivering water filling systems, mineral water plants, mineral water bottle-making machines, and more that are in demand. Connect today.